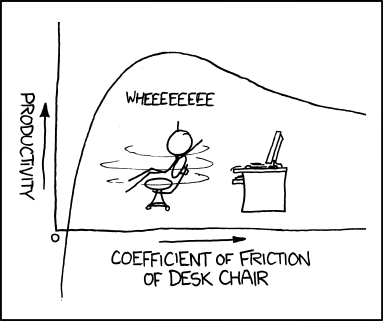 Brigid asked that I let everyone know the surgery went well. She is home and safe (all office chairs have been limited to linear motion only.) Between the Morphine, Demerol, and Hydrocodone she is not up to posting, but all is well.
Midwest Chick and Mr. B are on standby, Barkley is fed, and I'll make sure she doesn't start doing fancy footwork on the crutches at 2AM. (It might scare the neighbors.)
She sends her love and thanks for everyone's prayers.
-EJ